We're starting a new year so I've decided to start this topic to continue on from this
post
.
Here is my desktop so far: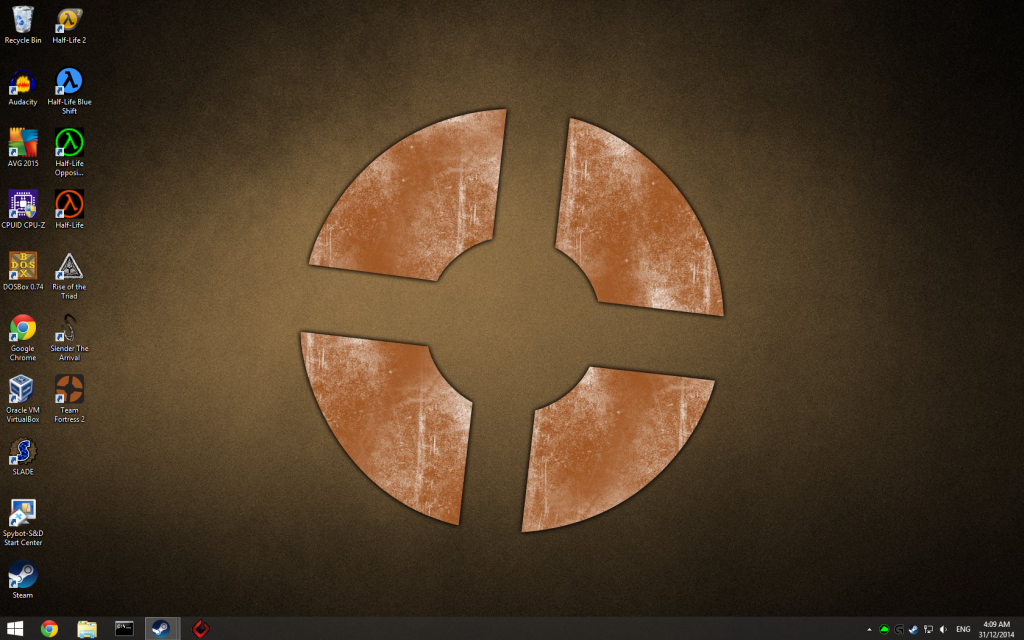 As you can see, I got a computer upgrade just after Christmas which that means I can finally start playing TF2 again!

Still haven't got Descent installed on my new PC yet but I recently bought the games on Steam so it should be easier for me to set it up with DXX-Rebirth.