This is a six-level multiplayer set for Descent 2! They are mostly small-to-medium sized levels good for 3-4 players to have fun in. Above 6 players and it might get a bit crowded. Now I'm probably not expecting this to get overplayed like Minerva or other....levels that I feel were effortless to make yet still got more attention than levels that should have, but I at least hope they provide some enjoyment to those who try them.
Screenshots:
Level 1 - Catalyst: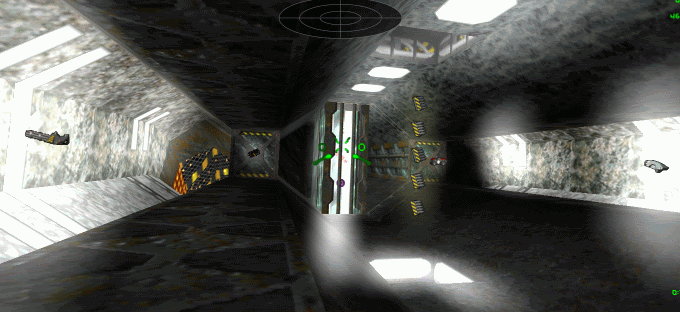 Level 2 - Initiation:
Level 3 - Unbridled:
Level 4 - Standoff: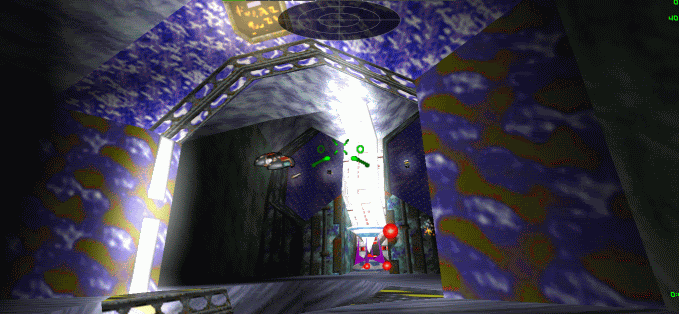 Level 5 - Breakthrough: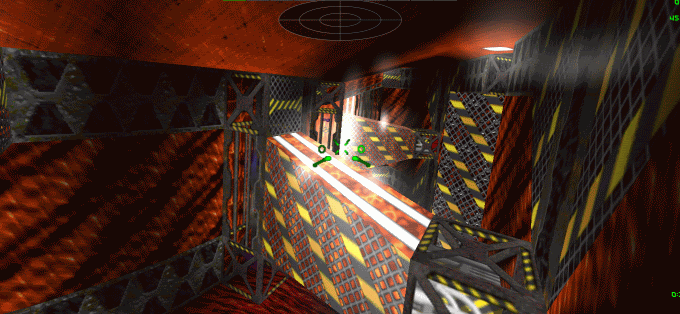 Level 6 - Culmination:
Now the download link:
http://www.koolbear.com/Descent/levels/d2/ChaoThry.zip
Enjoy everyone!