A fun 25 level + 2 secret level set that focuses mainly on strong, fast, challenging gameplay and a bunch of robots to blast! Each level centers around a central theme and doesn't deviate much from that theme. Furthermore, there is at least one room in each level where you can have a good all-out dogfight with a bunch of robots! Finally, the secret level exits are on level 11 and level 19. Leave the reactor room and search for newly opened areas once the reactor is blown to find these secret exits. Beware though, these secret levels are insanely rough! Enjoy the set!
Set Download:
http://www.enspiar.com/dmdb/viewMission.php?id=207
Program Download to play it:
http://www.descent2.de/
(download D2X-XL, make sure you read the installation guide properly from the left hand navigation bar menu on the site!)
This program still requires you have the original Descent 1 to operate it.
Screenshots: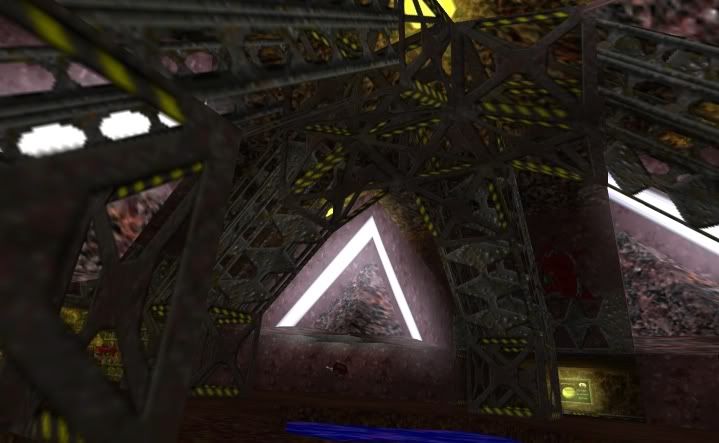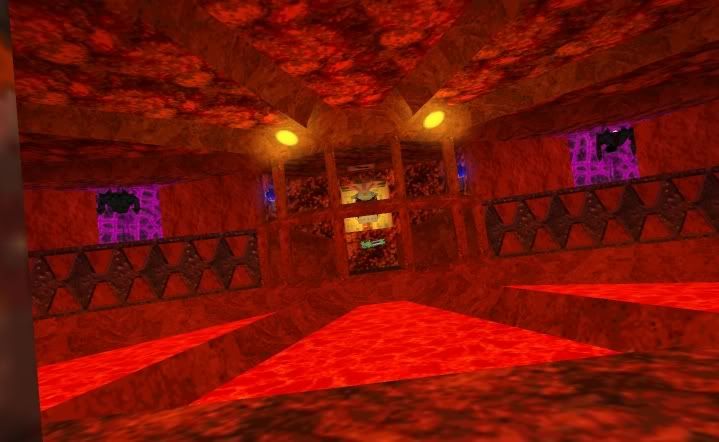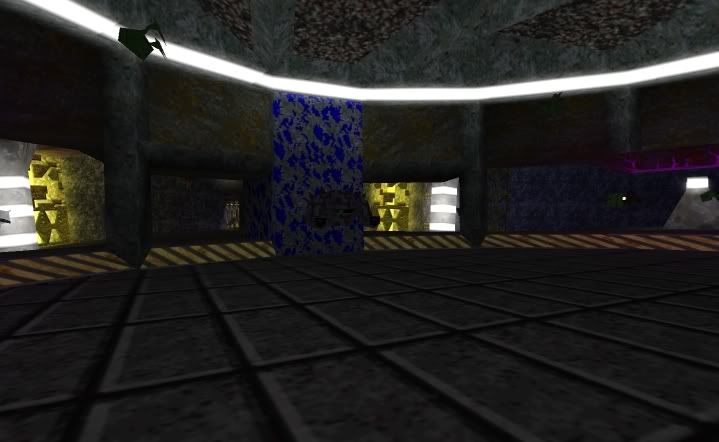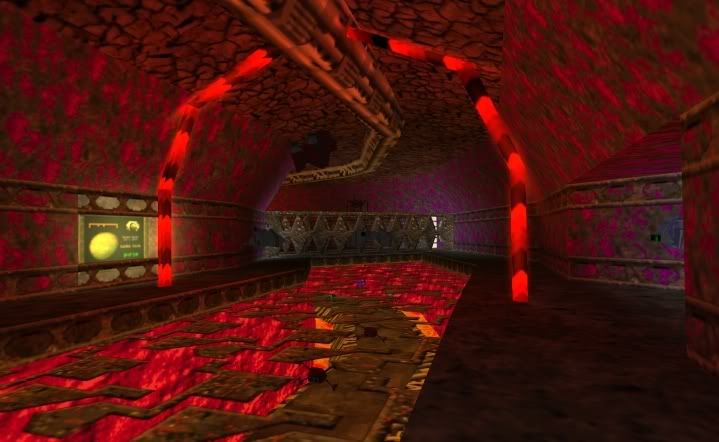 Comments, feedback are very welcome! Hope you all enjoy the set. Took over a year to make the darn thing! Thanks to all who helped out: Sirius, Pumo!
Everyone have fun!