bump for the level now being finish-able. Go go feedback me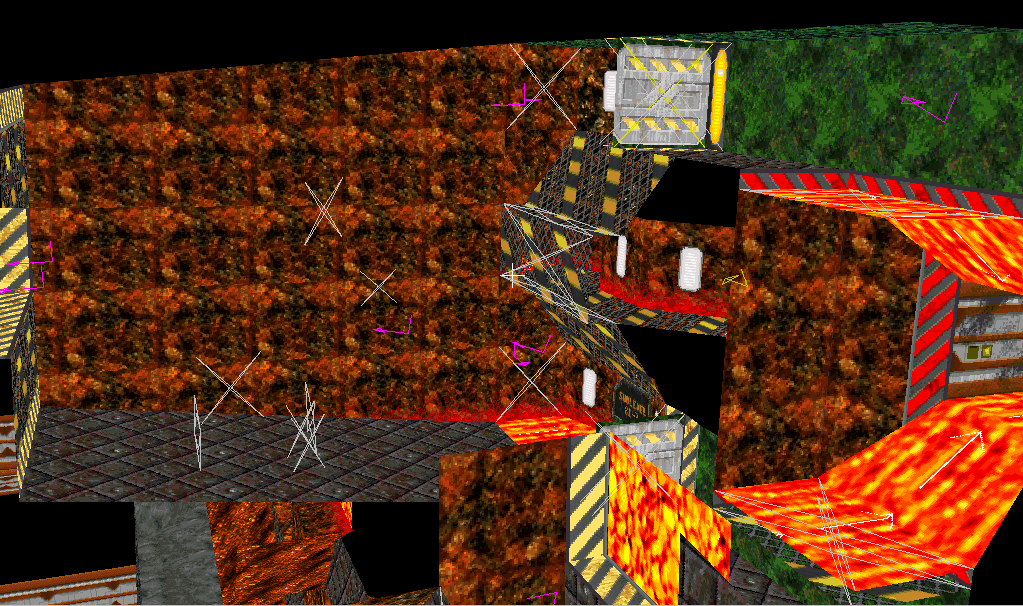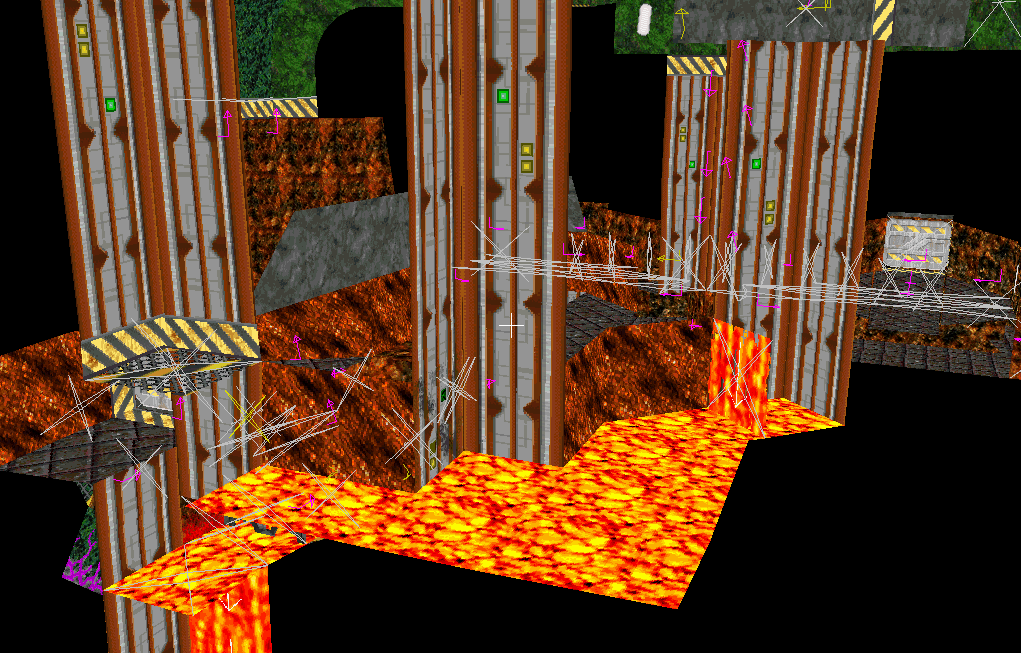 Might as someone to go through and put their own enemies and weapons through it,
as that seems the part I am worst at. p:
I felt like getting it done, so i stuck in a temporary reactor and red door area,
but I will finish it properly eventually !
I'm thinking of giving this to the Descent 1.5 project if I can.
(changing anything appropriately of course (what may that be?)
depending which area of levels it is in).