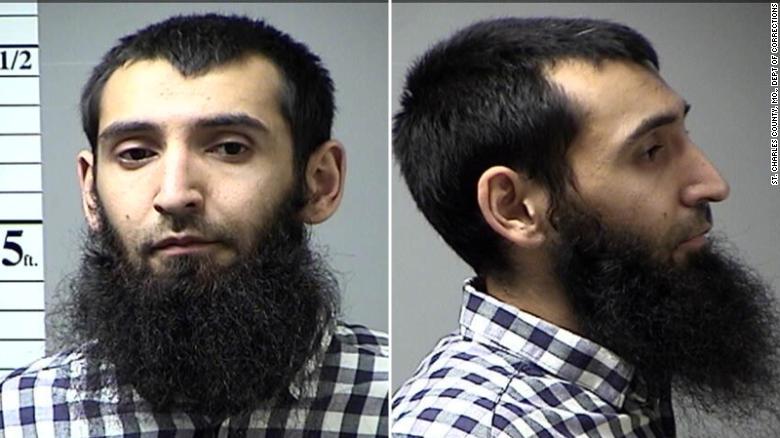 Sayfullo Saipov...you know, the muslim terrorist that mowed down innocents just a few days ago?
Predictably, the same politicians, media personalities, actors, commentators and social media celebrities who after the terror attack in New York City just a few days ago warned about politicizing the tragedy are now rallying to politicize today's incident.
The incident where an atheist killed white churchgoers in rural Texas.
https://pjmedia.com/homeland-security/n ... -massacre/