The final version is done!
See the current UT2004 D1-L1 Page
Please note that I will now be updating the page at the link above.
==========================(The post below is now
obsolete.)
I'm finally releasing a nearly completed (prerelease) version. I am putting this version up for download so that people can see what the level looks like in real-time.
I hope everyone enjoys the level as it is thus far.
With luck, the arrival of summer will make further work on this project a substantially less arduous task.
Important:
You MUST set your World Detail settings to maximum in the ut2004 settings to see all the effects!
Download:
ut2004_D1_L1_Prerelease2.zip - 23.5 MB
(prerelease 2 resolves map list issue)
To Install This Map:
Extract \"DM-Descent1-level1-v13-b8-prerelease.ut2\" into your Maps folder. (Note: This is usually \"C:\\UT2004\\Maps\".)
That's it.
My Reactive Light Mesh Technology:
This is the first major implementation of the "Reactive Light Mesh" technology I created while working on this level. I desided to incorporate it after seeing the results in a number of smaller test levels I created.
You may notice that unlike conventional light fixtures in ut2004, all the light fixtures in this map glow exactly the same color as the light they are supposed to be emitting, and that specifically only the bulb surface actually glows. (Notably unlike the "bSpecialLit" effect which causes the characteristic dingy discoloration of the entire fixture)
Reactive Light Meshes are light fixture static meshes that automatically glow the same color as a light actor placed near them, (Instead of glowing white like they would normally). This means that if you have for example a dark room lit by row of red lights, you can use Reactive Light Meshes as the light fixture static meshes, place a red light actor next to each one, and the Light bulb surface of each Reactive Light Mesh will automatically glow a bright red. If you want to change the color to blue, simply change the light actor to emit a blue color and the Reactive Light Meshes will instantly be glowing exactly the same bright blue as you used for the light actors.
Additionally because of the manner in which Reactive Light Meshes work, they don't have the sloppy look of the \"bSpecialLit\" method.
If you are interested in how this works, I have built a small tutorial explaining how to create and use Reactive Light Meshes.
Link:
http://files.filefront.com/Sushi_Tutori ... einfo.html
In Editor:
Some of the icons in the editor may not look familiar to you. This is because I have built many of my own light actor icons which if you're interested can be downloaded here.
My light icons:
Link:
http://files.filefront.com/sushi_Light_ ... einfo.html
Images:
Here are 77 screenshots of the level as of the most current version.
(Note: Each image is numbered for ease of reference in comments.)
1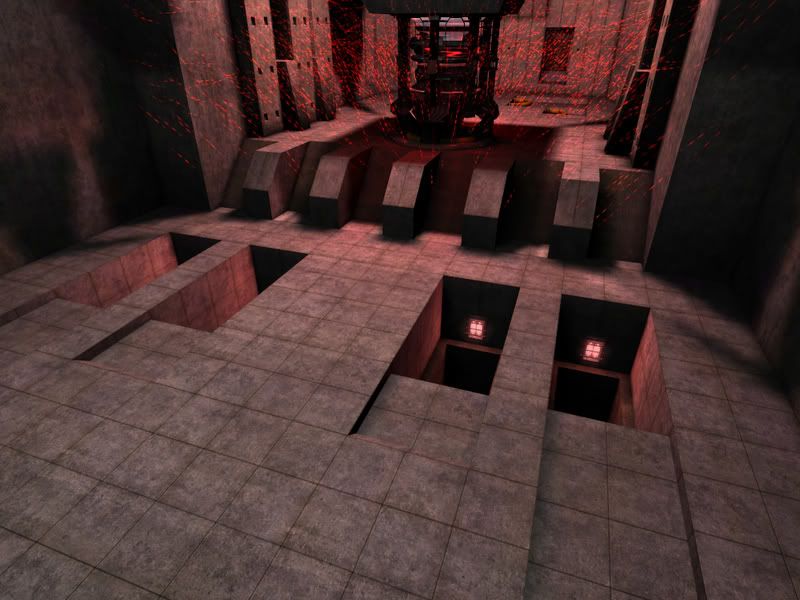 2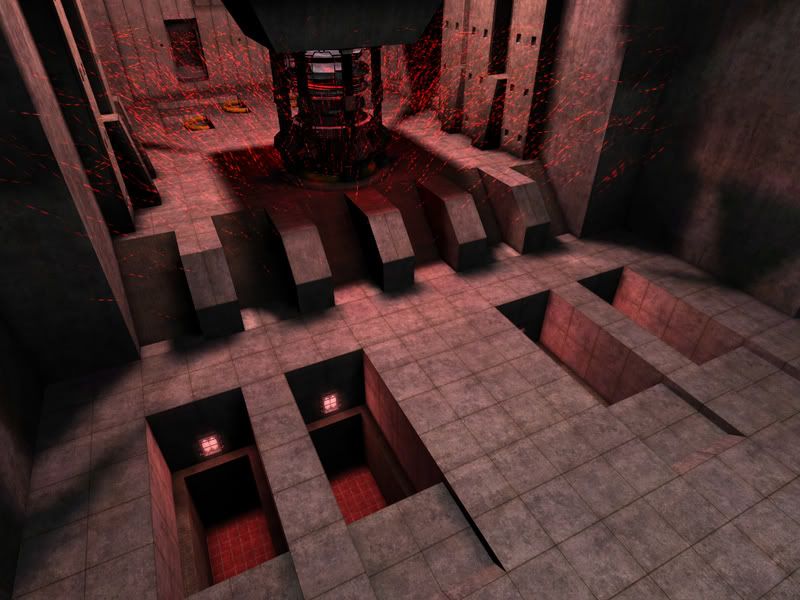 3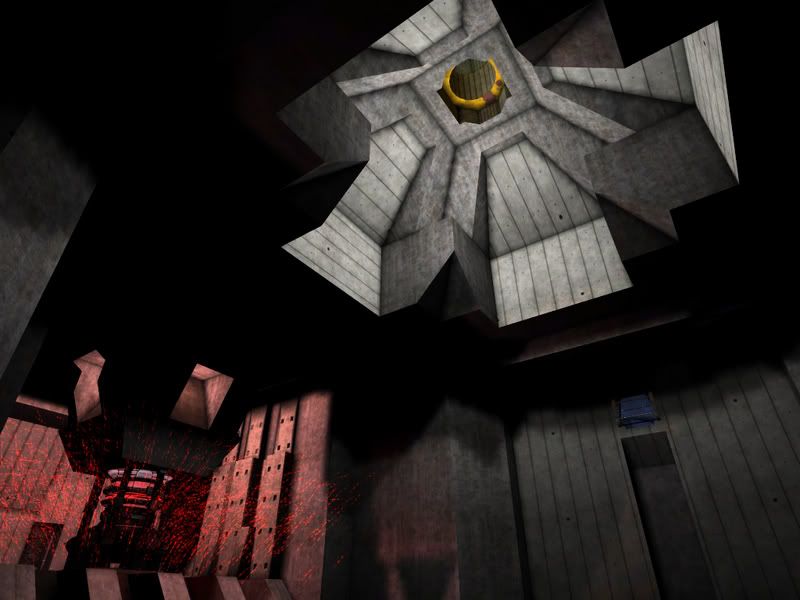 4
5
6
7
8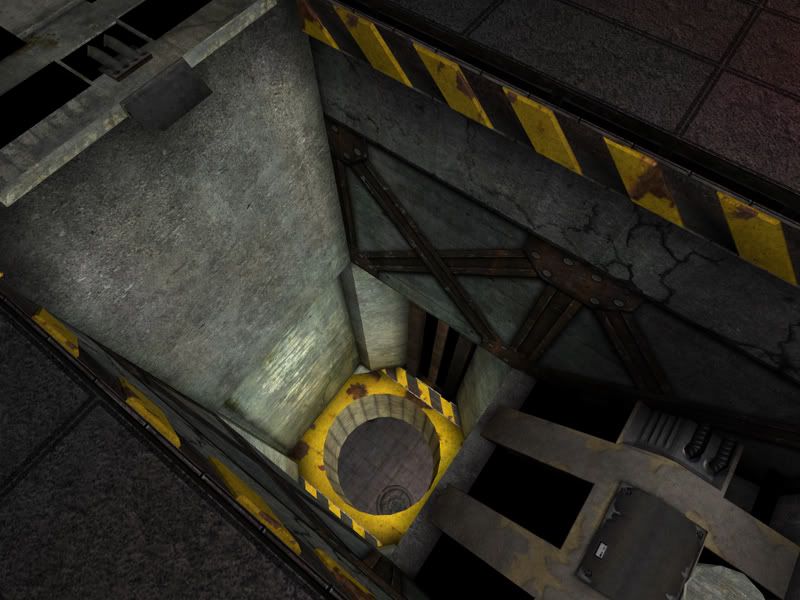 9
---
10
11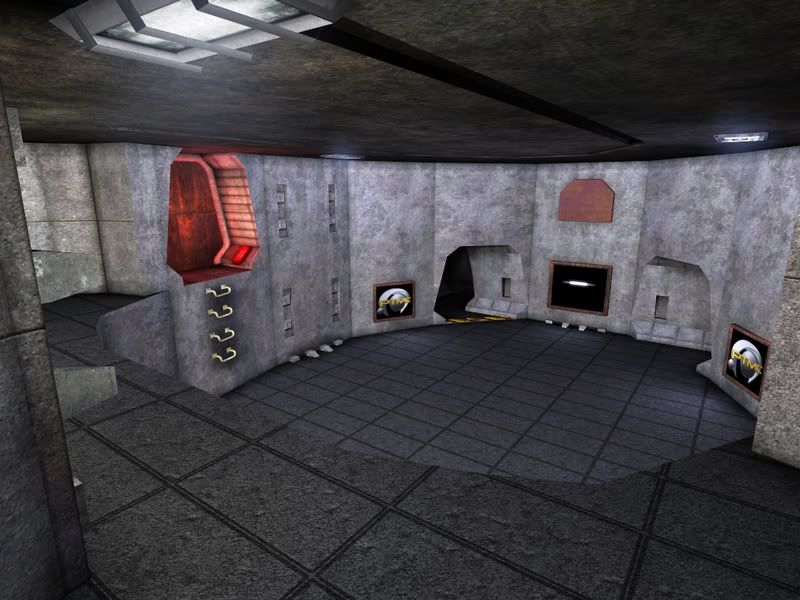 12
13
14
15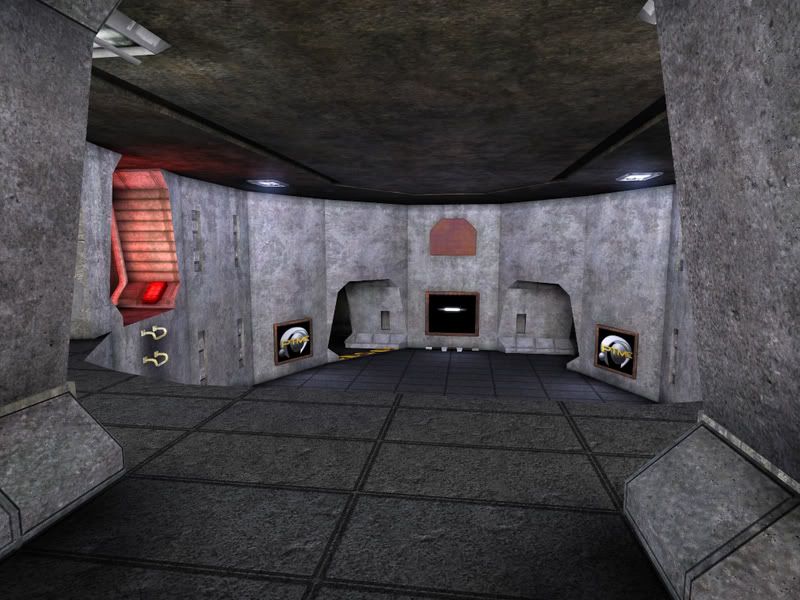 16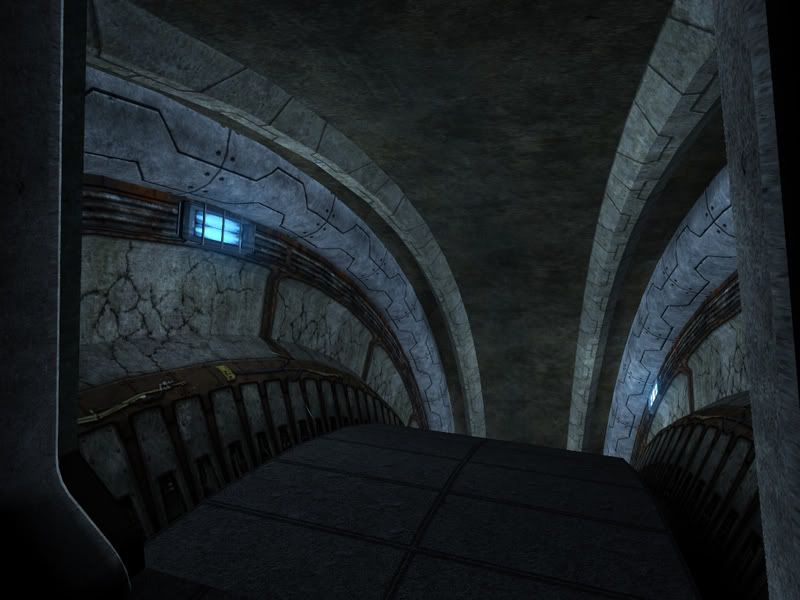 17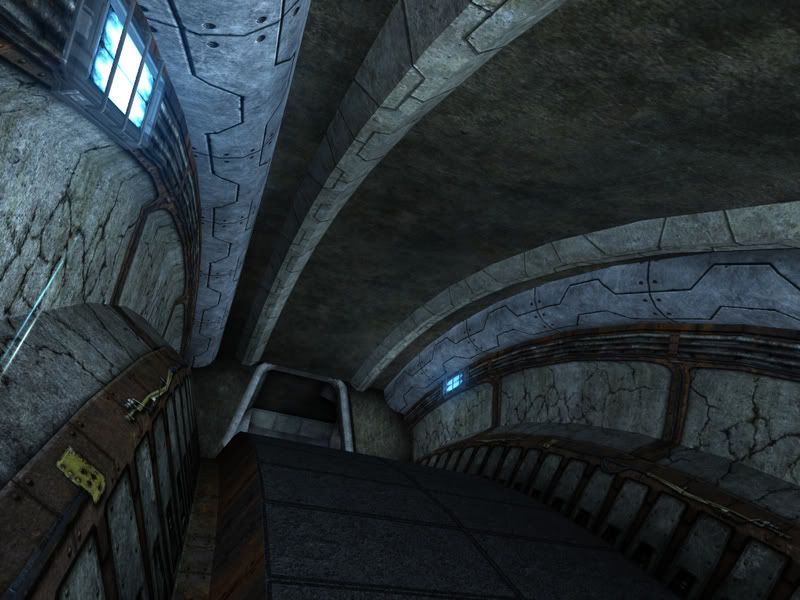 18
19
---
20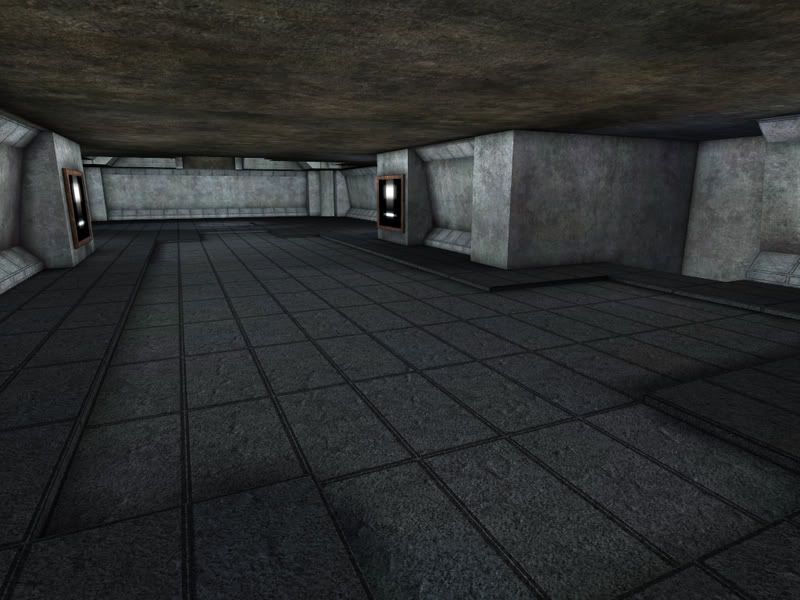 21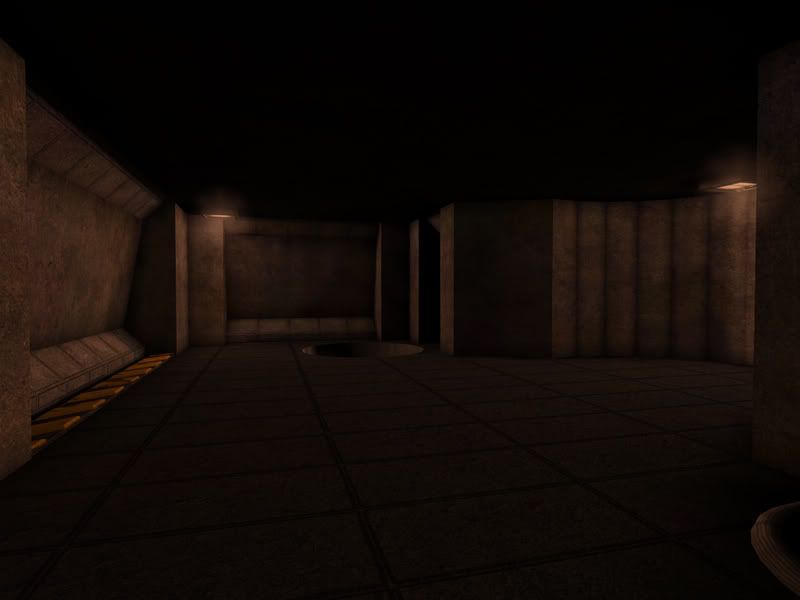 22
23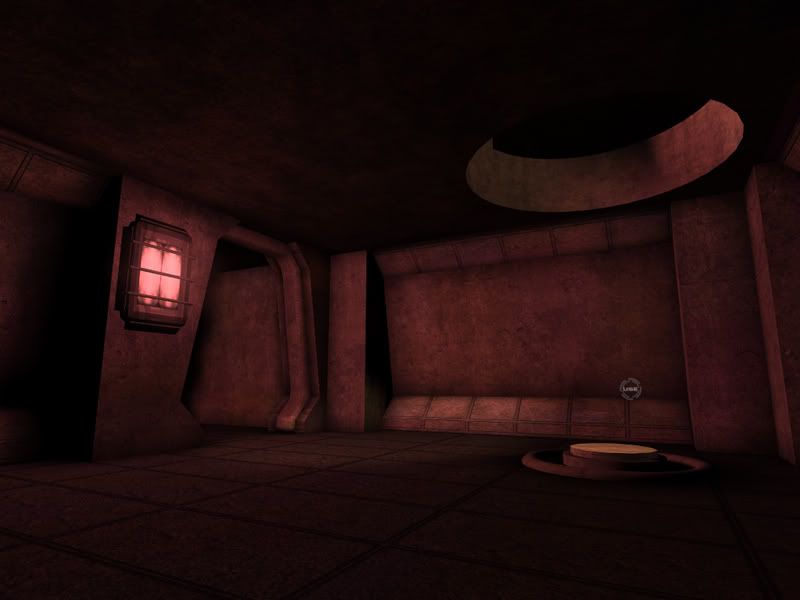 24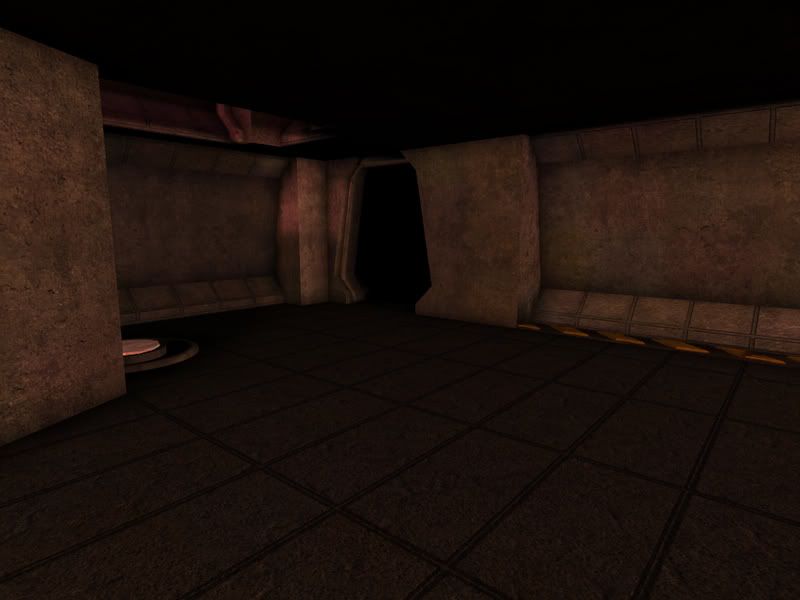 25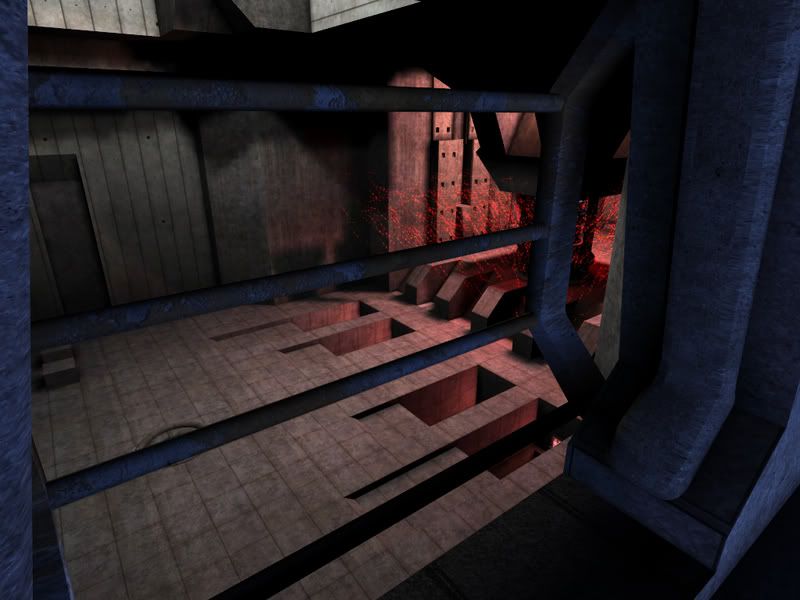 26
27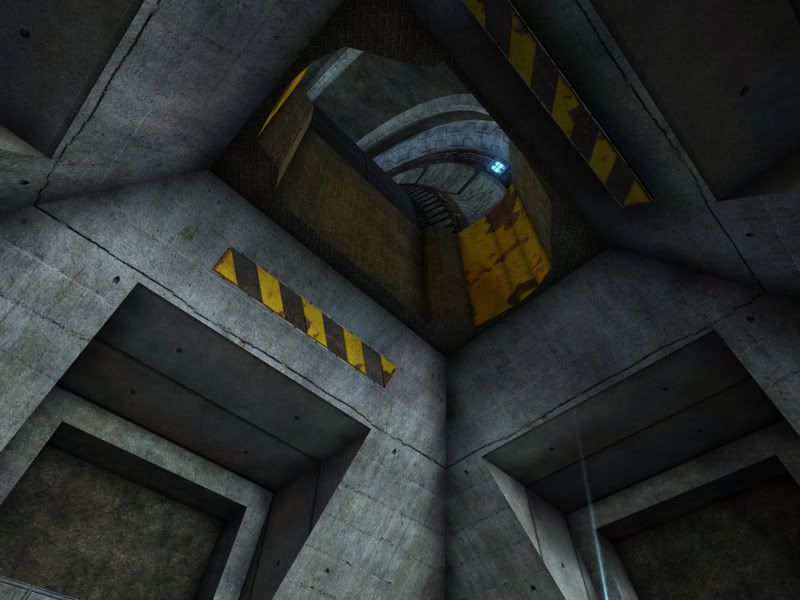 28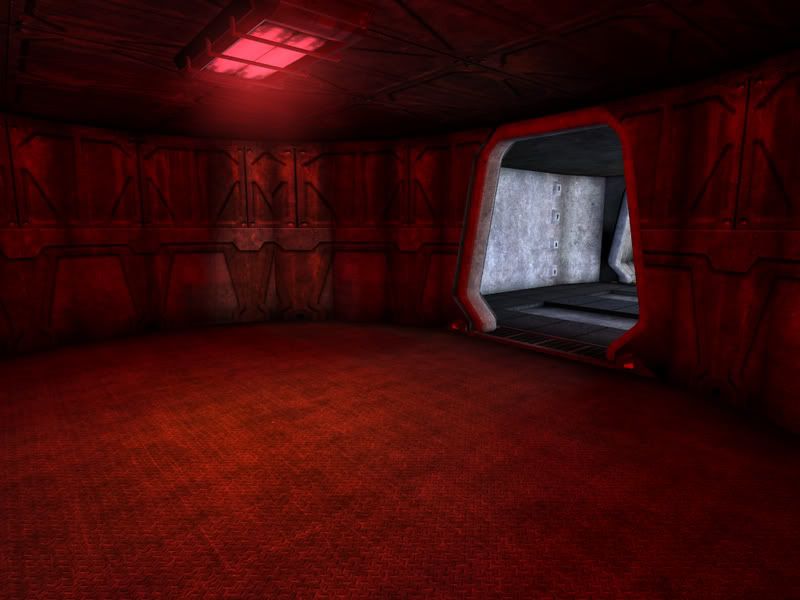 29
---
30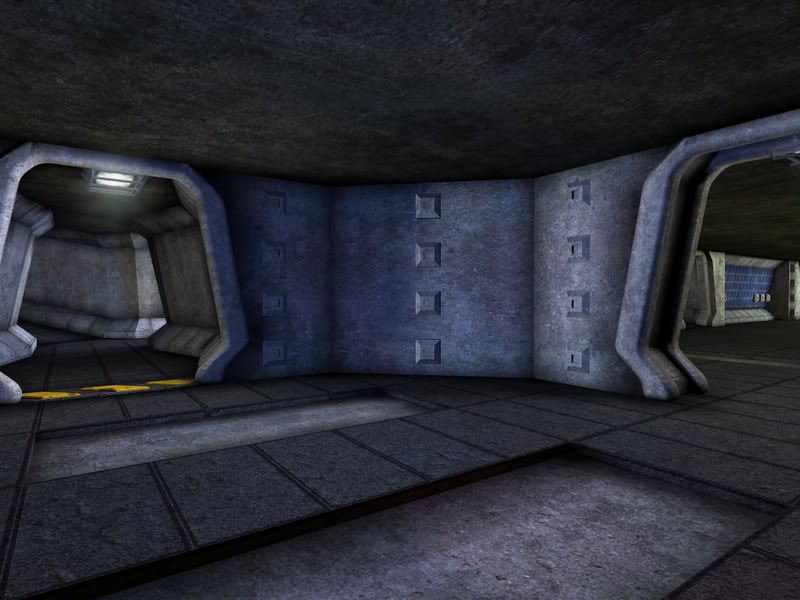 31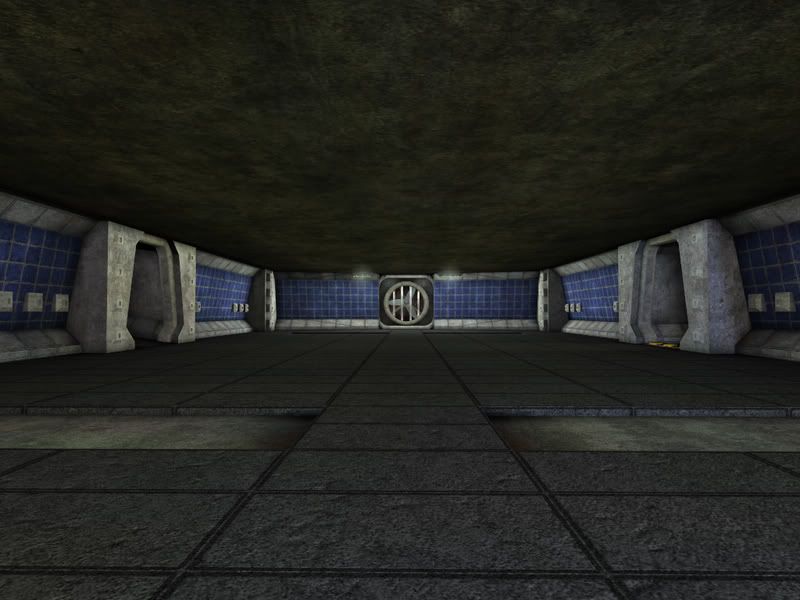 32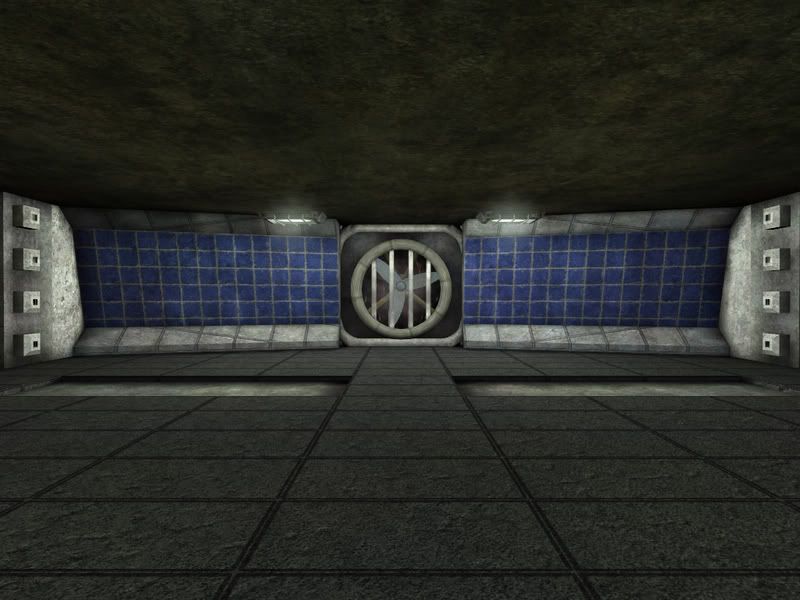 33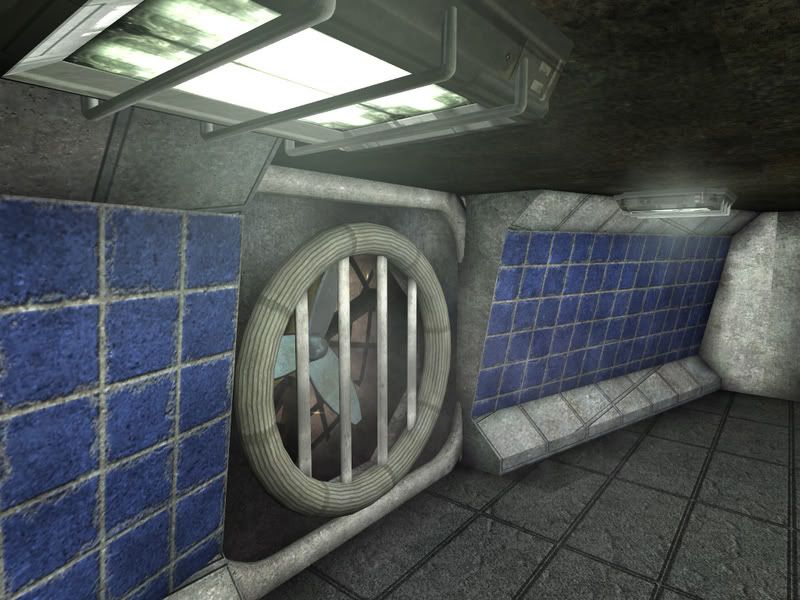 34
35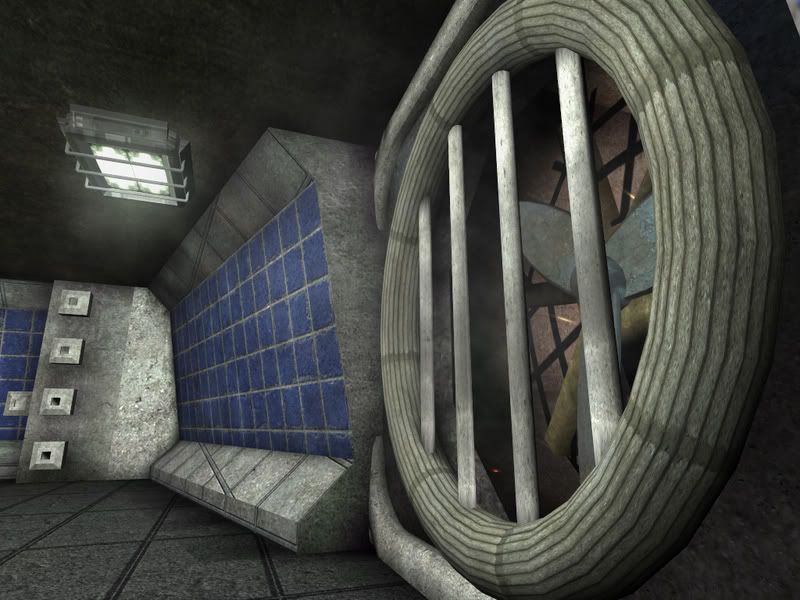 36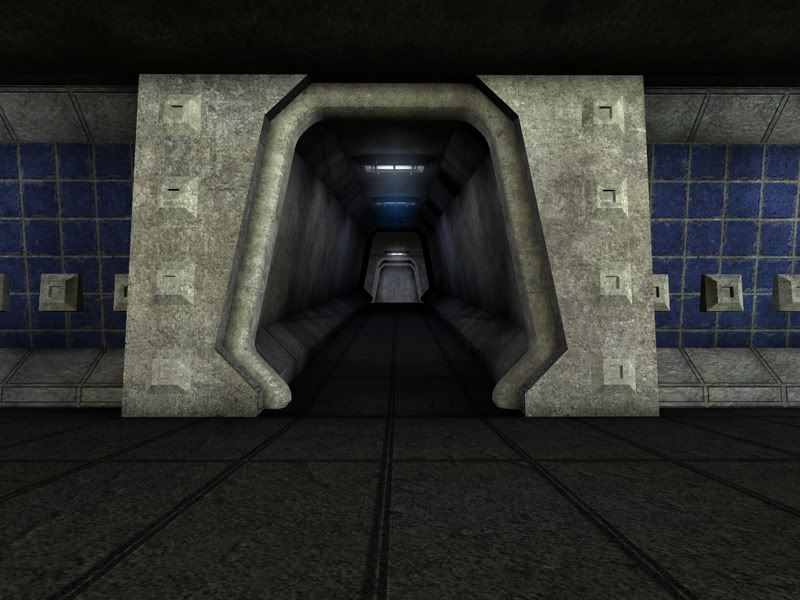 37
38
39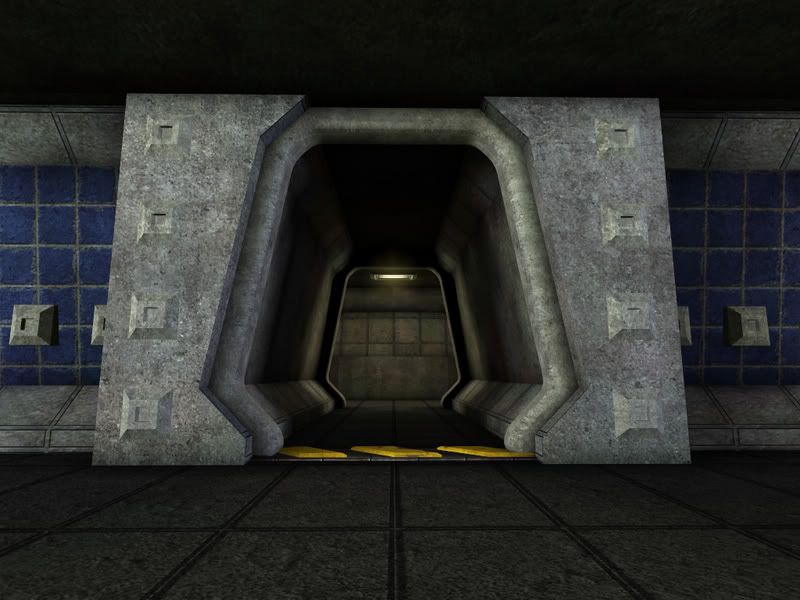 ---
40
41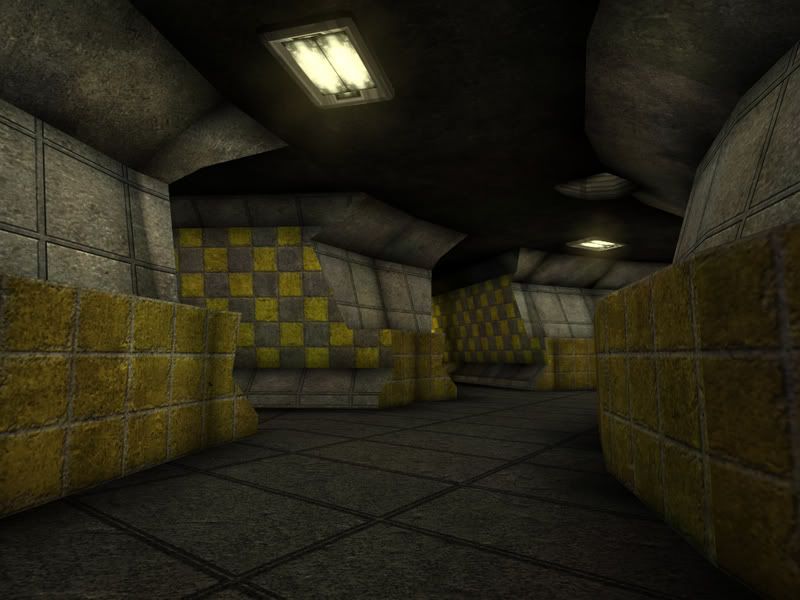 42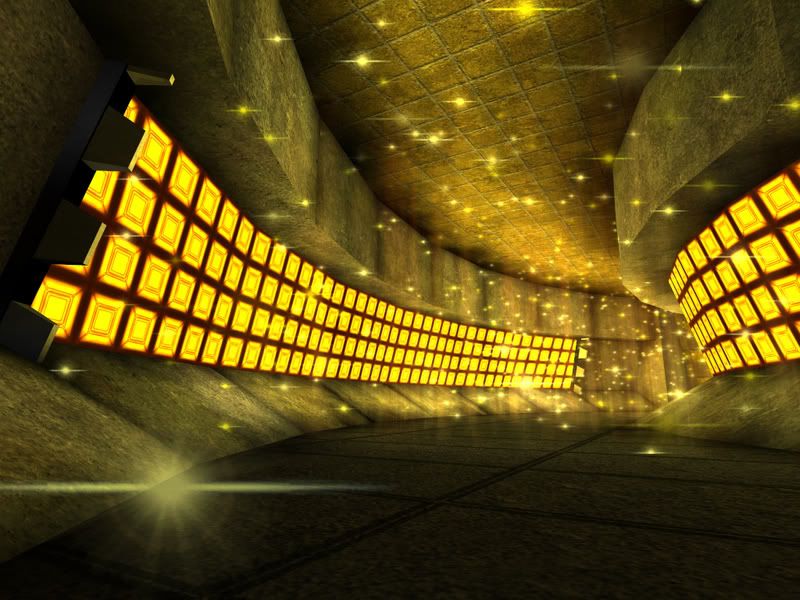 43
44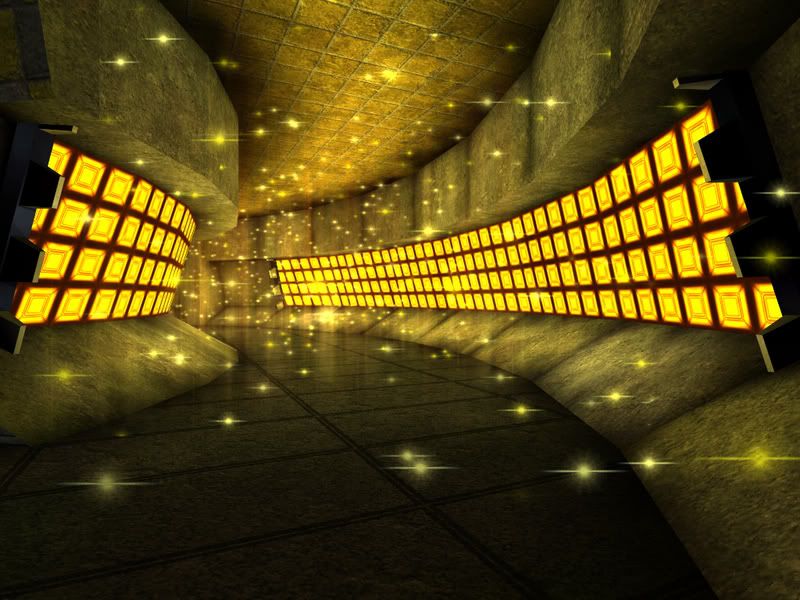 45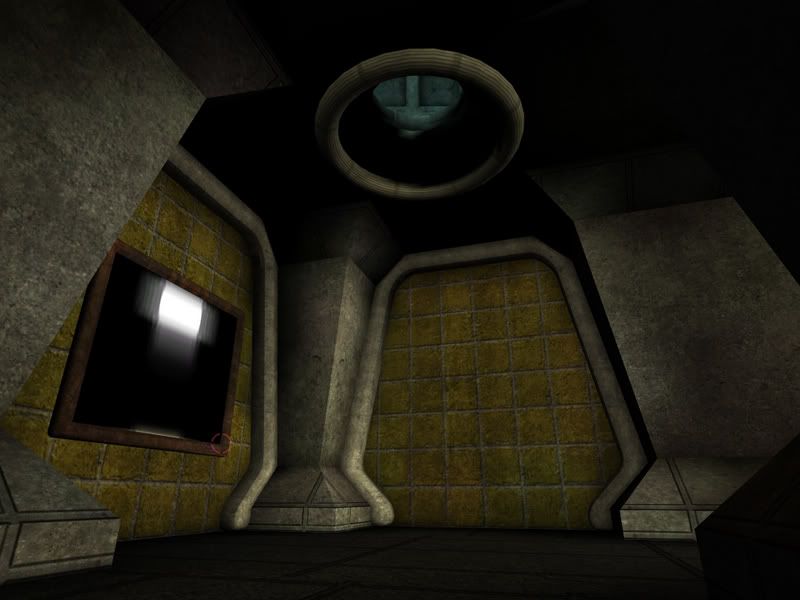 46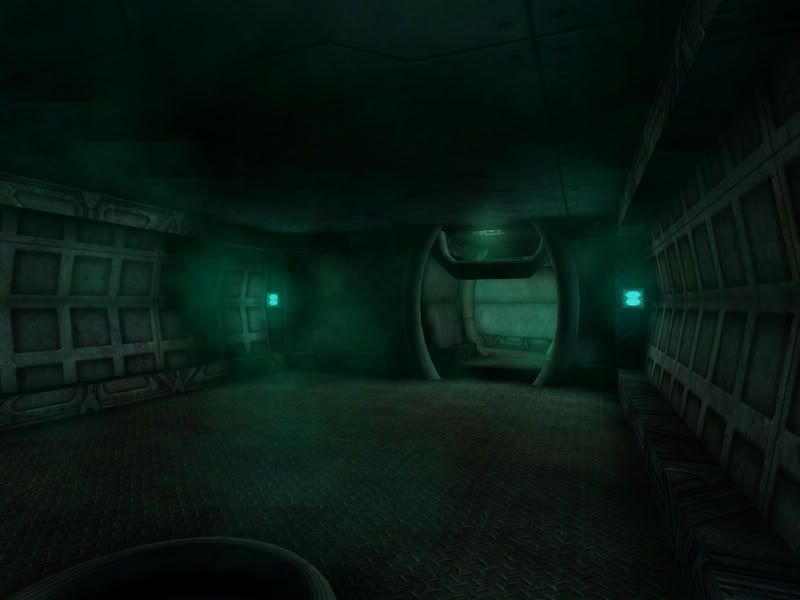 47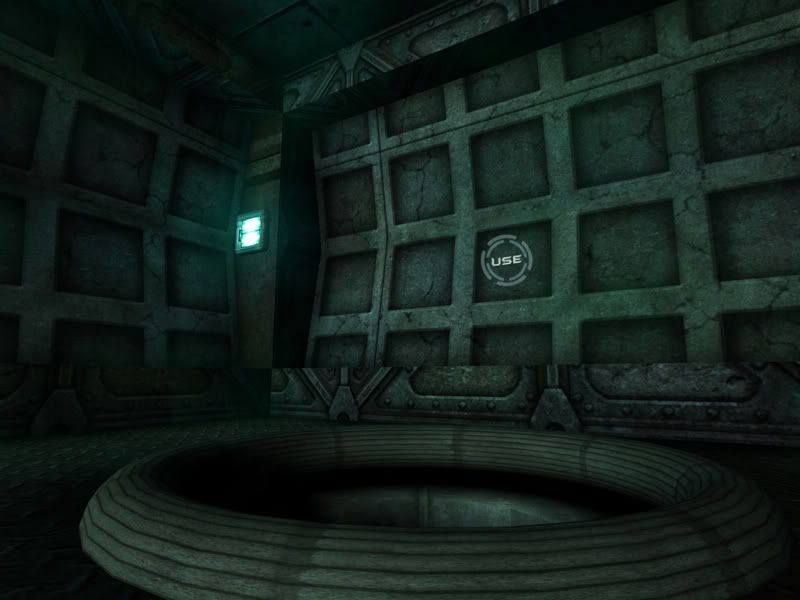 48
49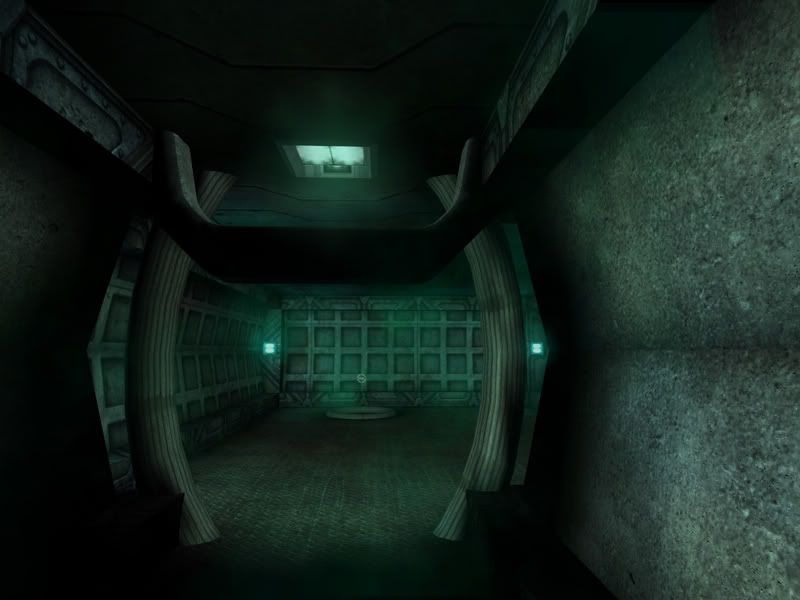 ---
50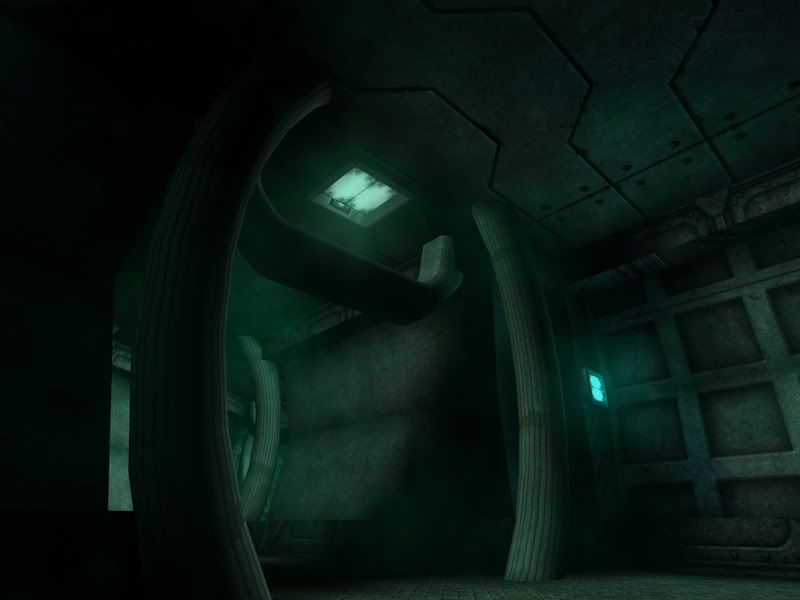 51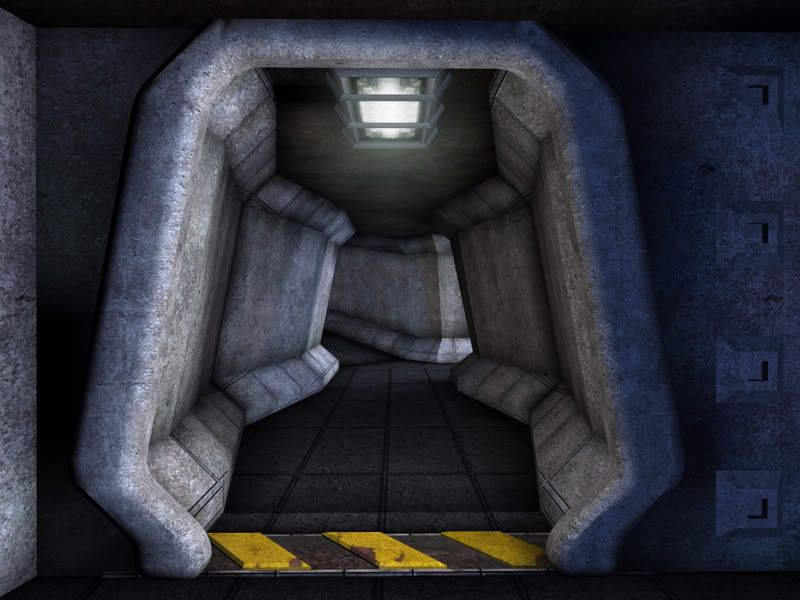 52
53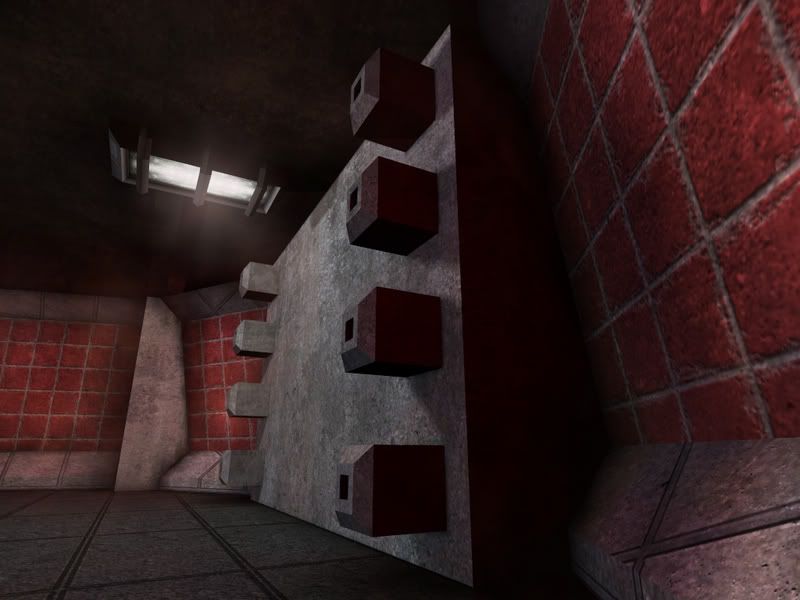 54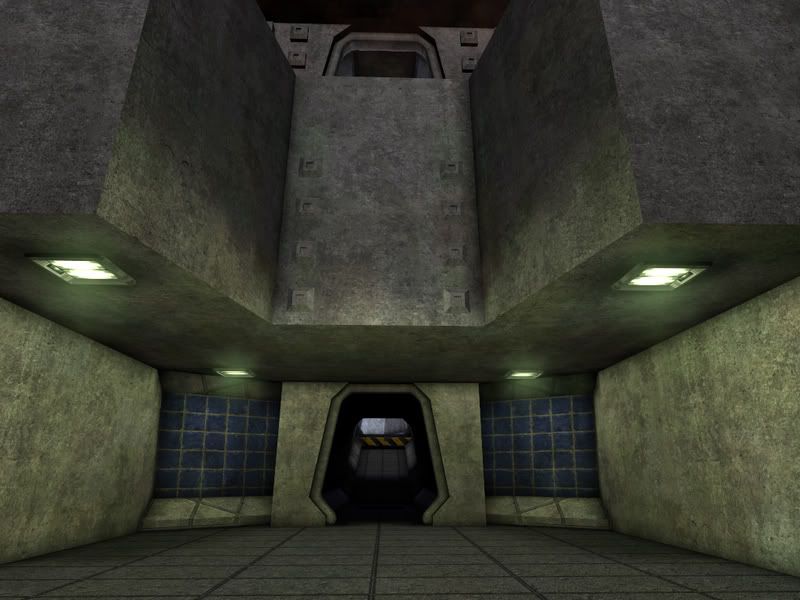 55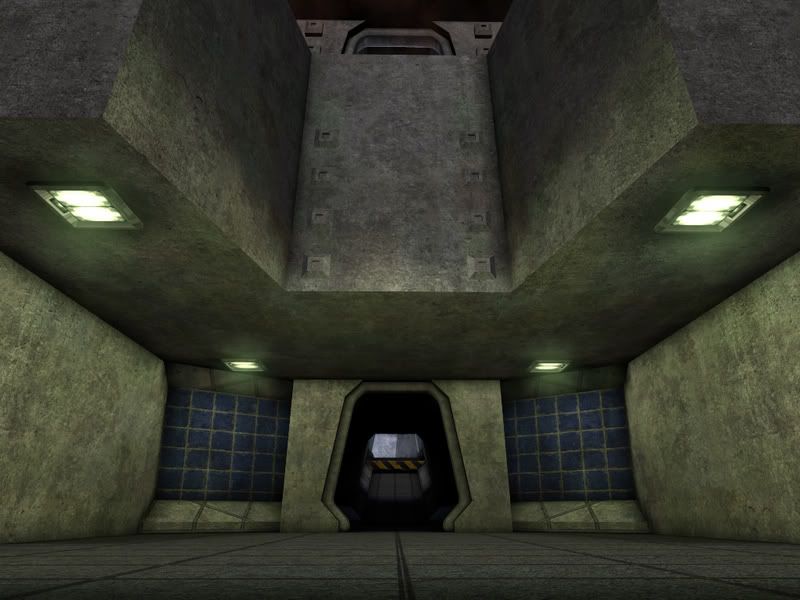 56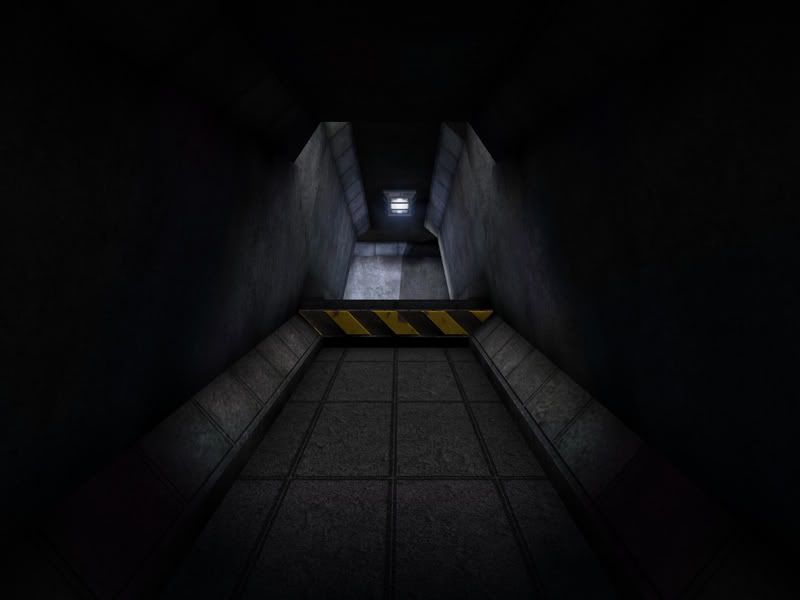 57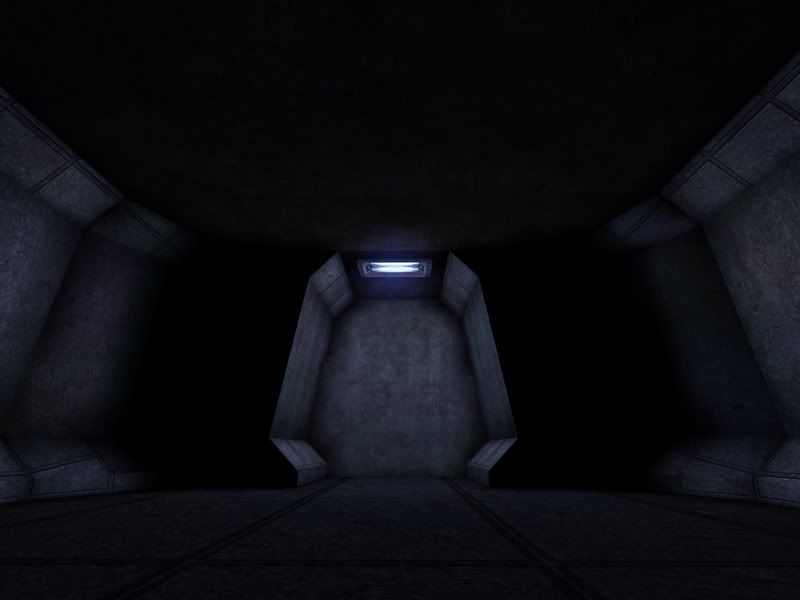 58
59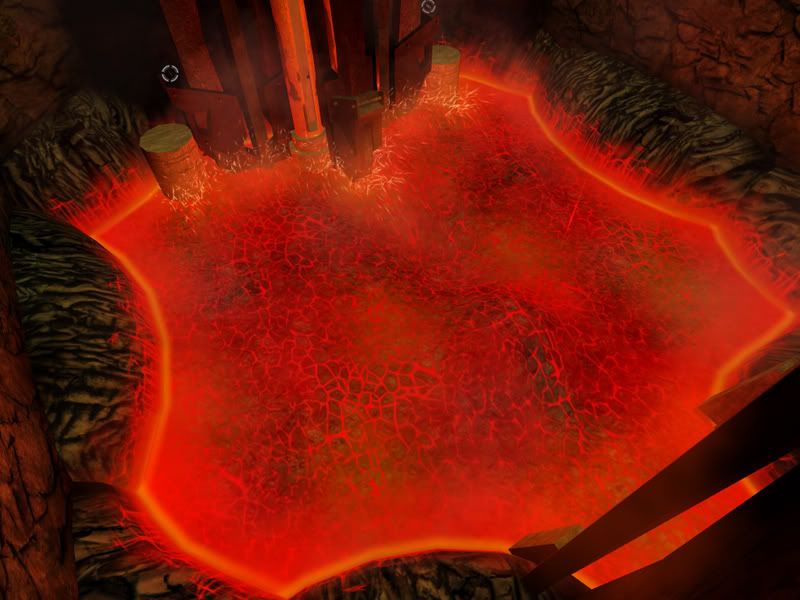 ---
60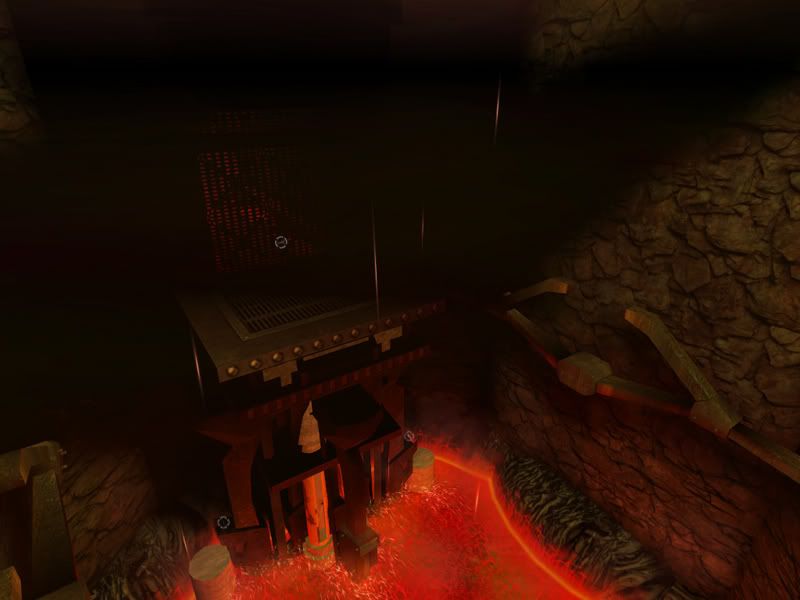 61
62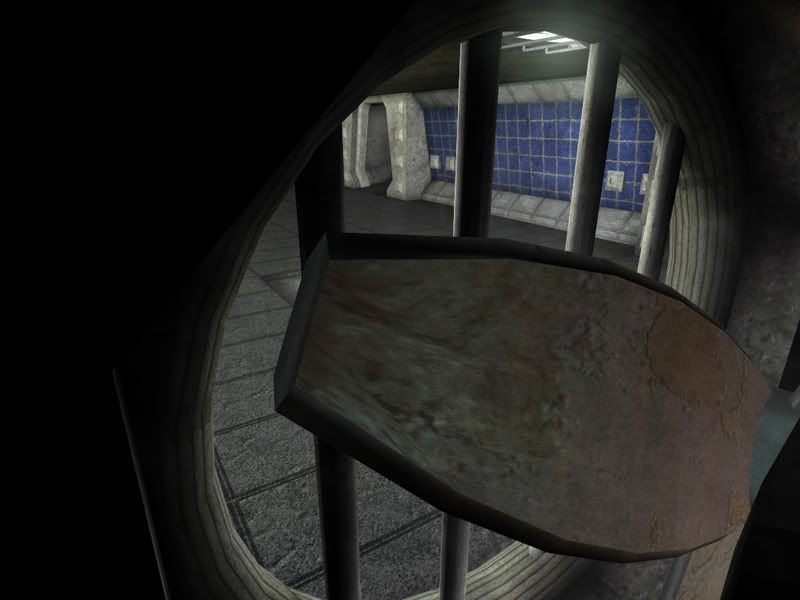 63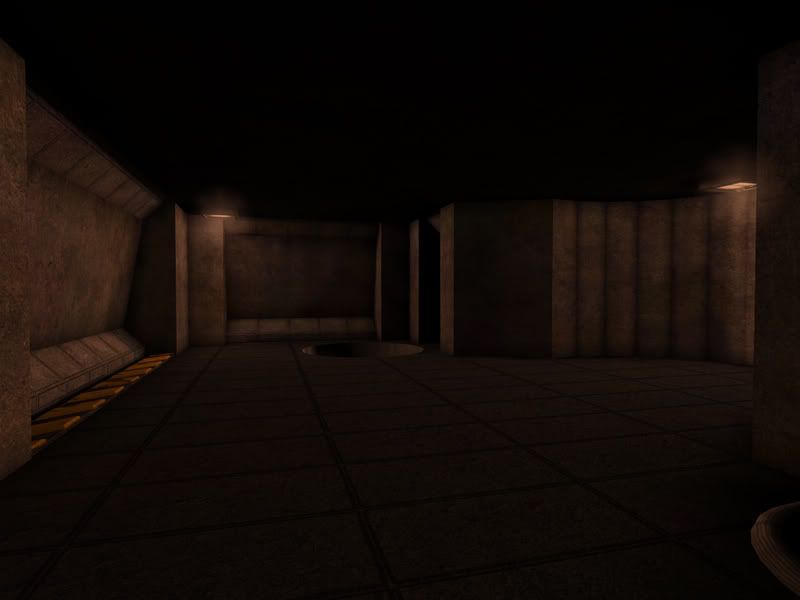 64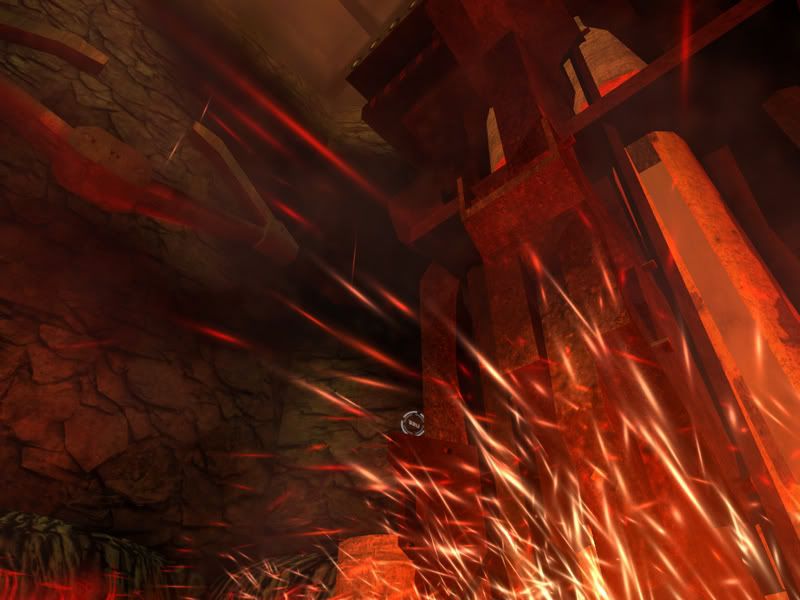 65
66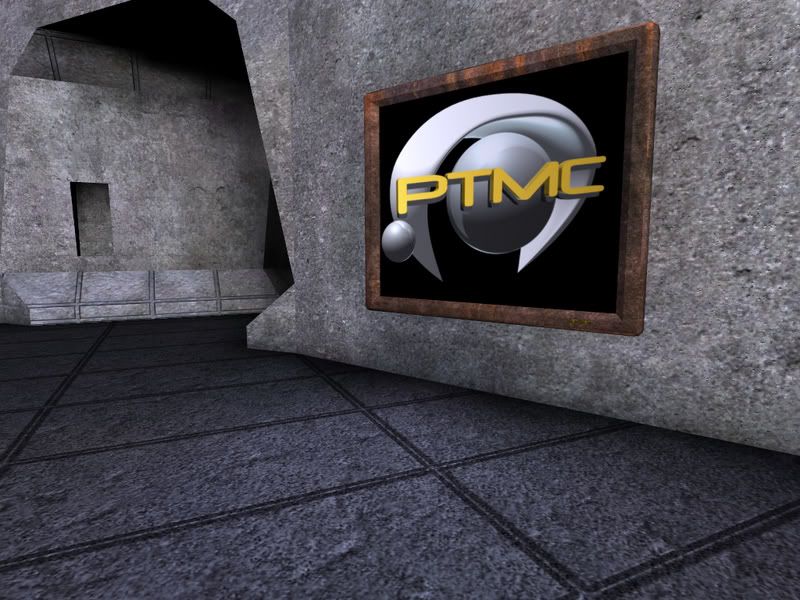 67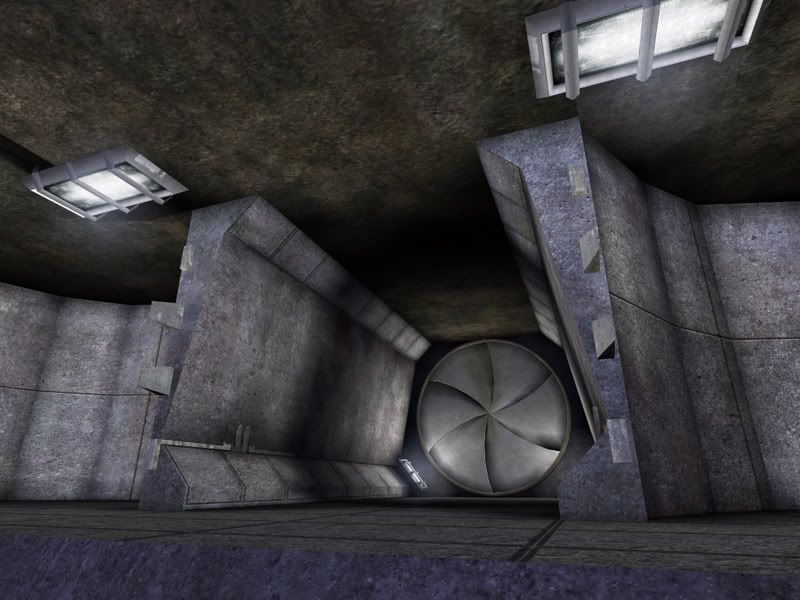 68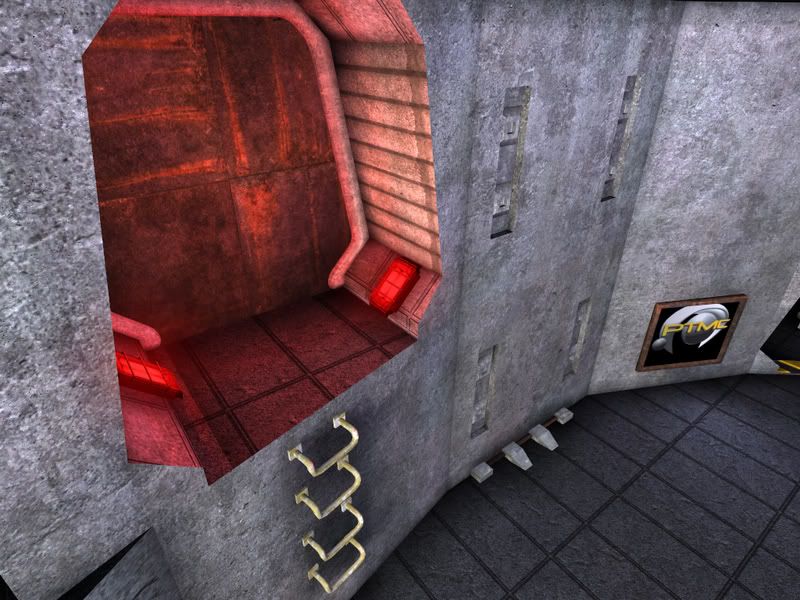 69
---
70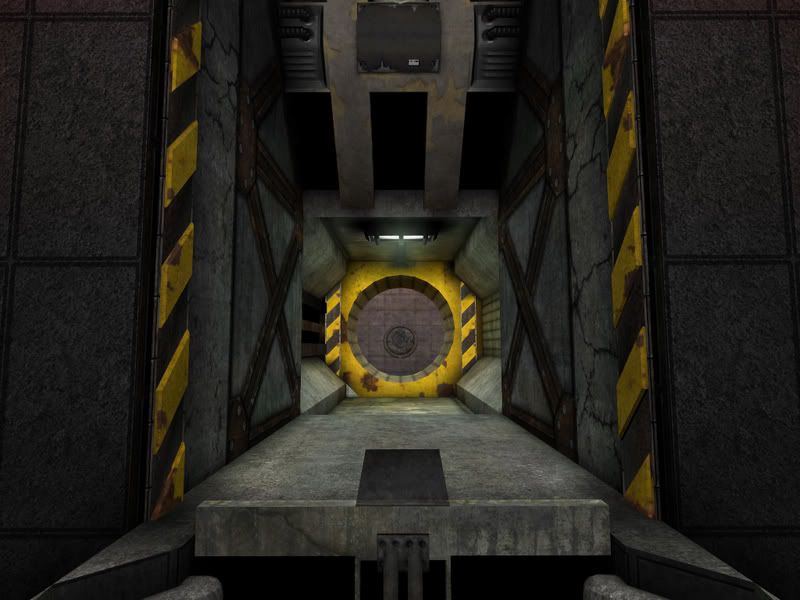 71
72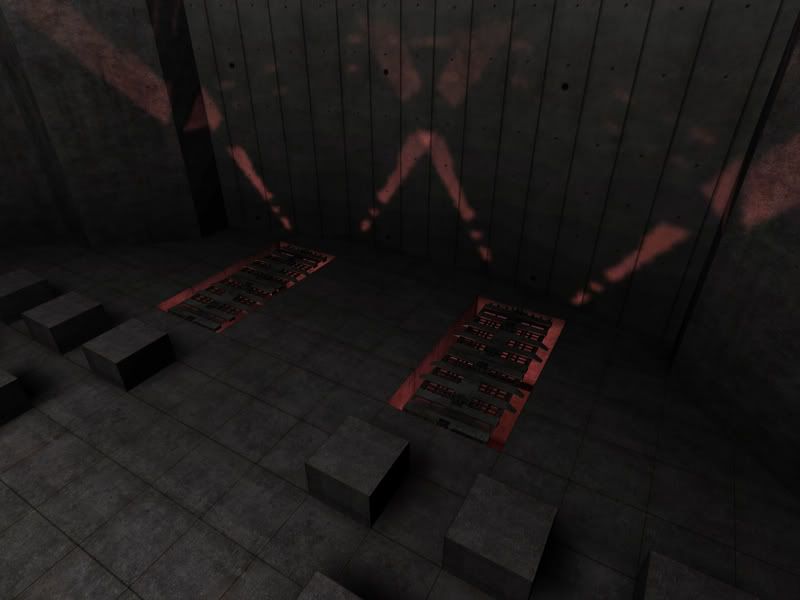 73
74
75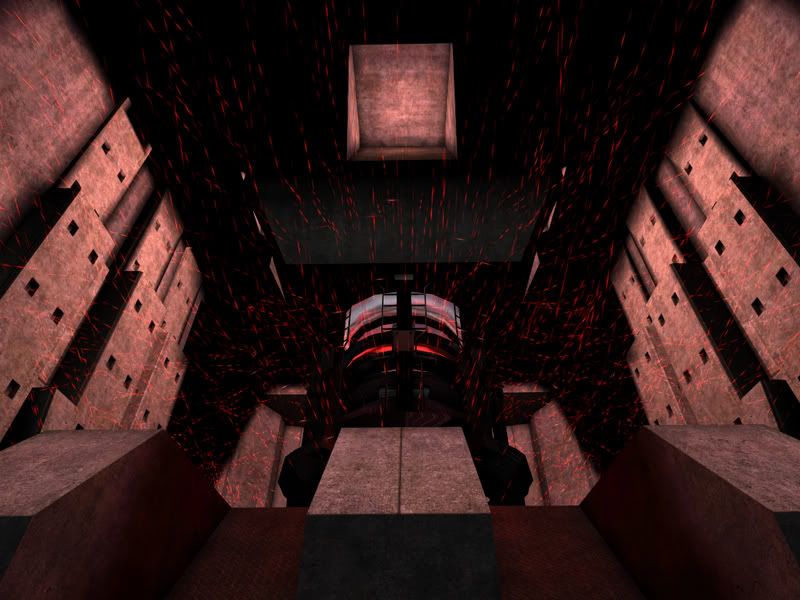 76
77
Take care everyone.
-sushi